Unlock Nature's Power For Your Soil with PaleoPower
PaleoPower is the best microbial inoculant for maintaining homeostasis and restoring function in your soil.
8 Bacterial Strains for Improved Plant Health
Our microbial inoculant, PaleoPower, consists of a synergistic guild of eight bacterial strains. This guild operates at the rhizosphere level, providing nourishment and protection to plants. By utilizing PaleoPower, you can enhance plant health in multiple ways. It promotes growth, converts atmospheric nitrogen into plant nutrients, solubilizes phosphate, and breaks down glyphosate.
Restore Healthy Balance to Your Ecosystem
PaleoPower improves soil health by improving the soil microbiome with enduring colonization of beneficial spore-forming bacteria consortiums; increasing nitrogen content; increasing carbon content; breaking down chemical soil contaminants; sequestering heavy metals – all leading to healthier plants that produce healthier food and reducing the use of chemical fertilizers! 
Metaflux™ Metabolite Modeling Algorithm
With its rational design using Metaflux™ Metabolite Modeling Algorithm and access to ancient microbes, PaleoPower is the perfect product for restoring balance in your soil.  Try it out today and see the difference!
Try PaleoPower today and experience the difference! Restore balance and function to your soil with this revolutionary microbial inoculant. Order now to start experiencing improved plant health, increased biomass and crop yield, the decreased cost of chemical fertilizers, and cleaner soil! Don't wait – get started on your journey towards healthier soils today!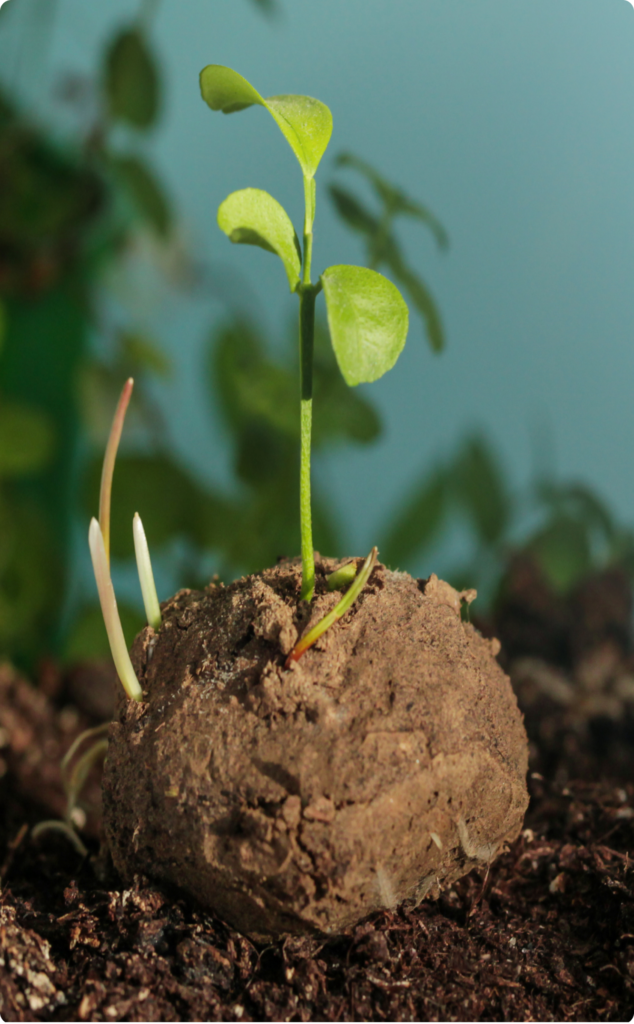 Customers Rave About Our Outstanding Service and Quality Products!
I personally feel that the soil inoculant we applied during mid-summer had to contribute to the quality and yields of the vegetables grown in my garden this year. We enjoyed the largest spinach and lettuce leaves we have ever grown. I have never used any commercial fertilizers or pesticides in my garden. The only thing I have ever used is compost. I would be very happy to use the same inoculant in 2021. "
We finally finished up the 2022 hay harvest and I was pleasantly surprised... We ended the season with just under 200 tons of hay. The way the season started this spring I would have never guessed we would have harvested as much as we did. As you recall, we started the season with warm, windy and extremely dry conditions. I was able to irrigate two times before the ditch shut off at the end of May. At that time, we thought we would only get one cutting of hay..
Healthy soil = healthy plants = healthy food
Ancient Organics microbial inoculants restore your soil, improve the health of your plants and remove contaminants from your soil. Try them today to experience the power of nature!